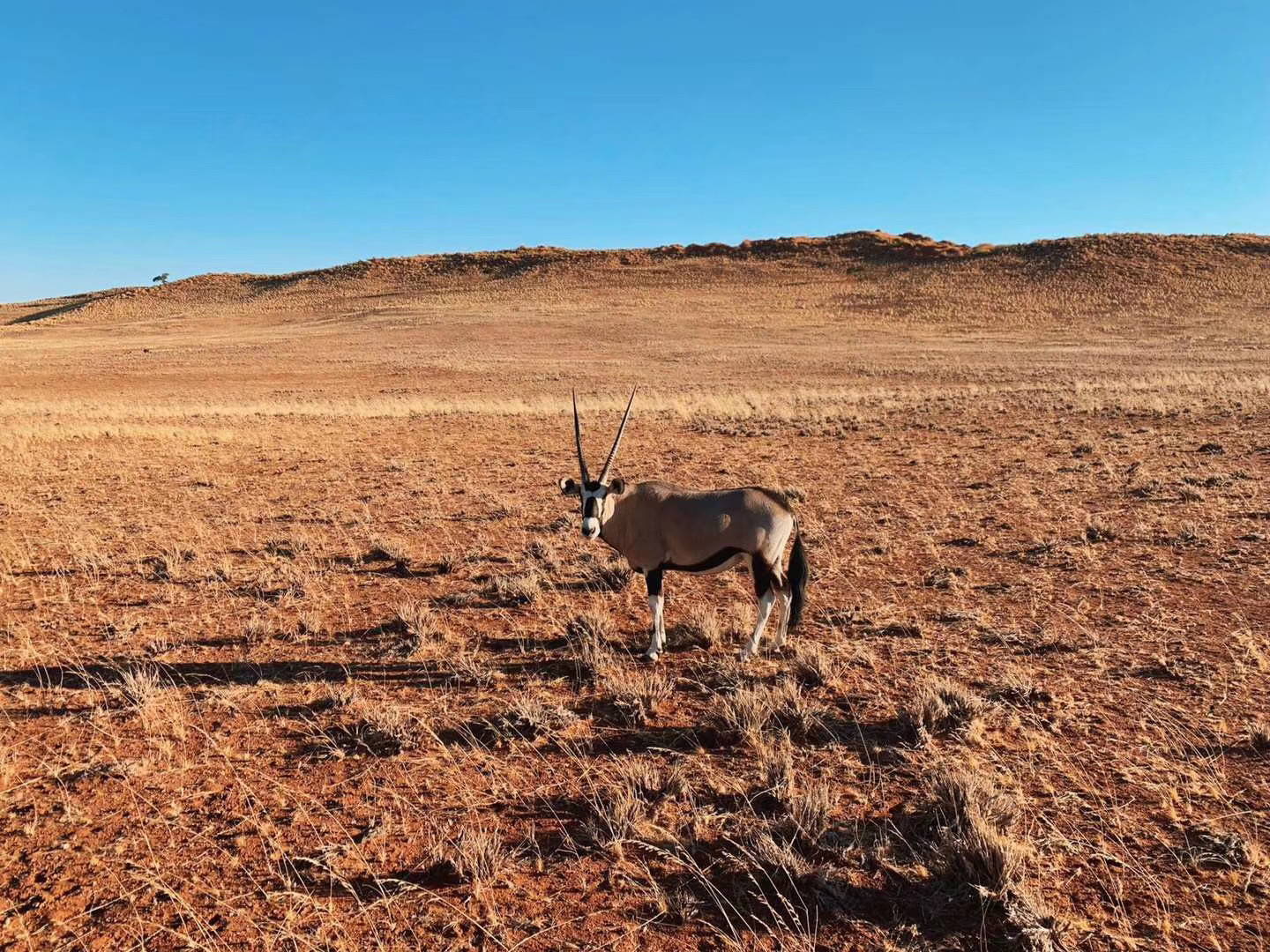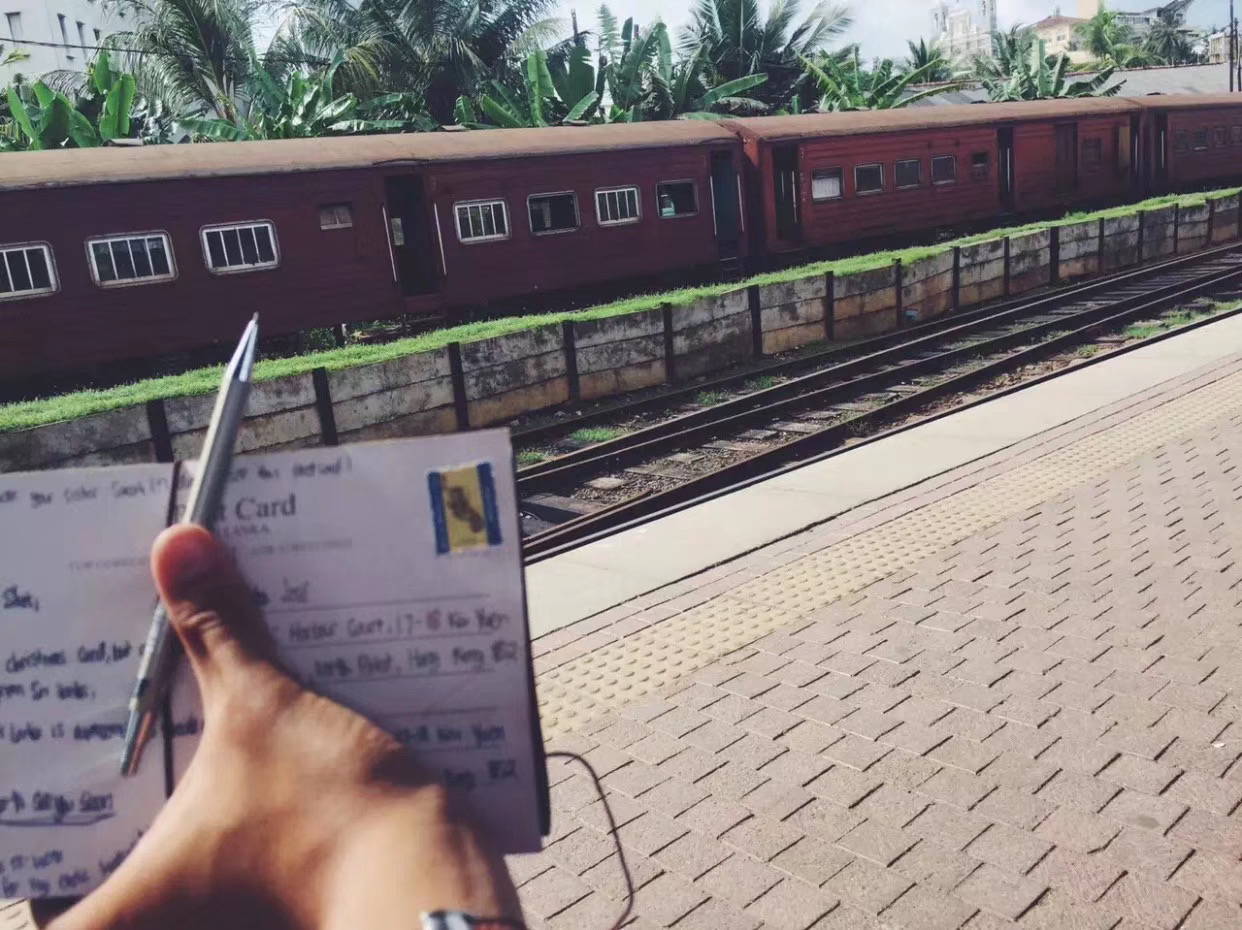 The idea was already there, dated back around 2016, when our co-founder first started his trip to India. The Katha was inspired by the never-ending wanderlust feeling and the people that create goods from all over the world.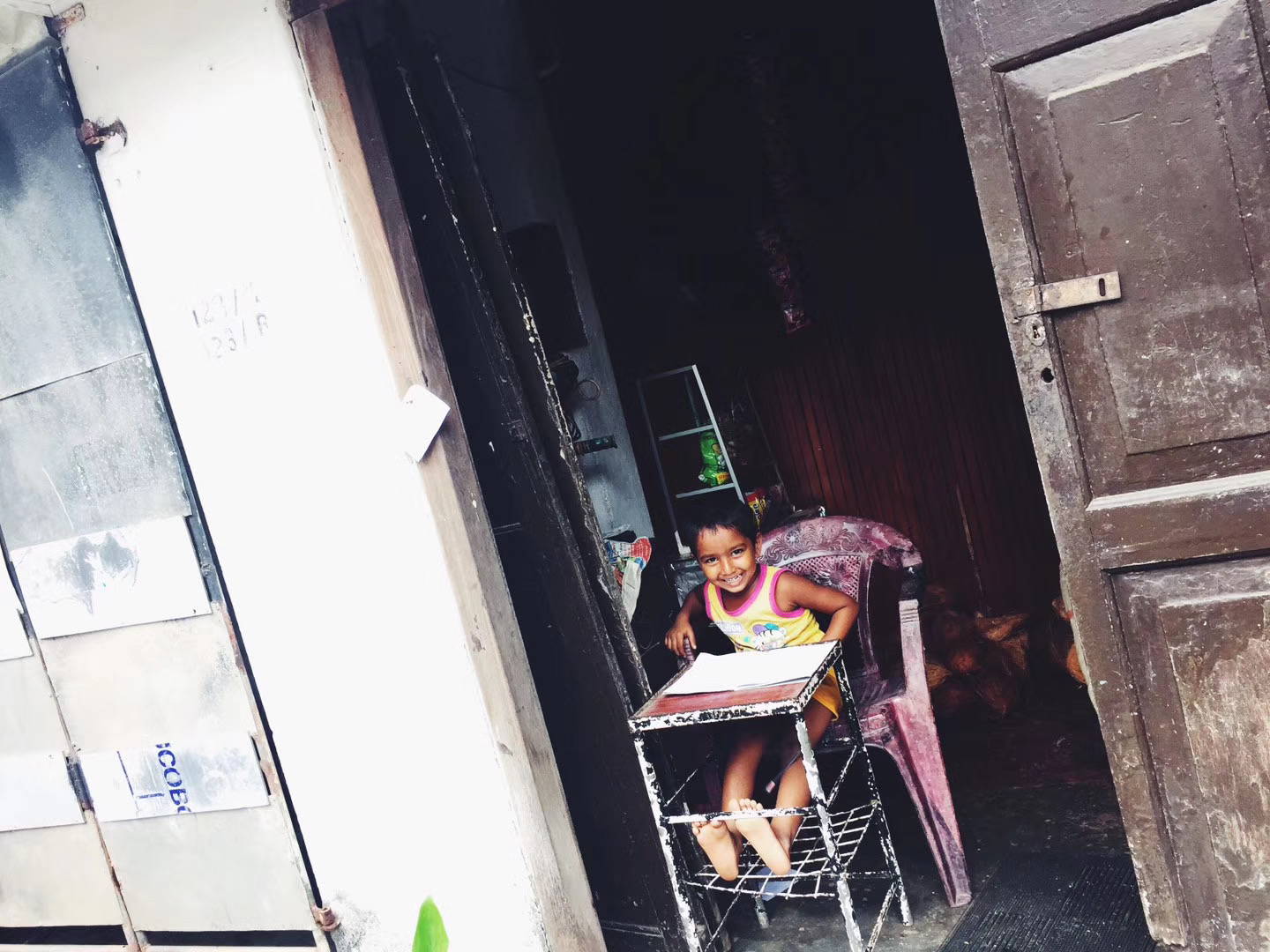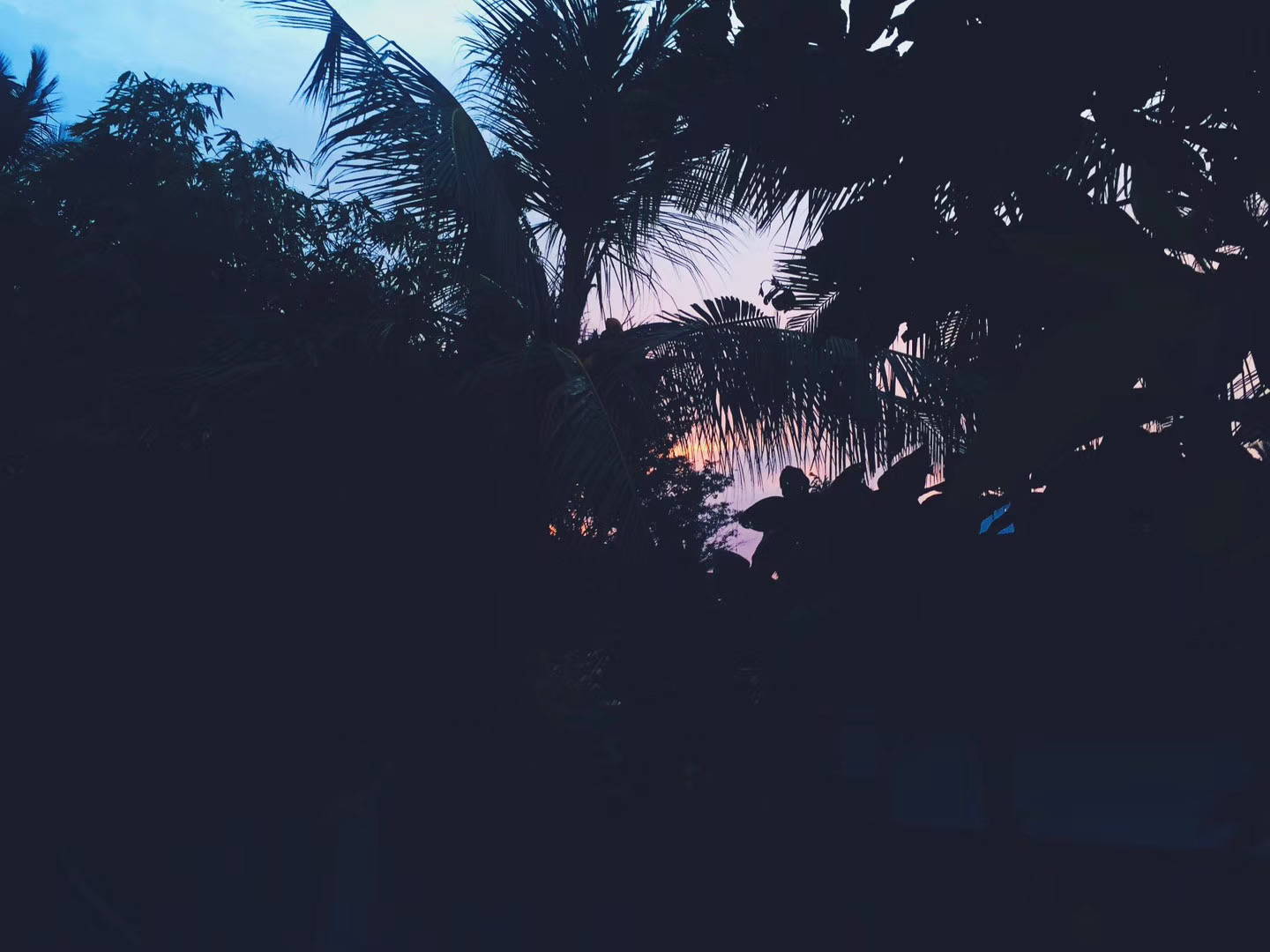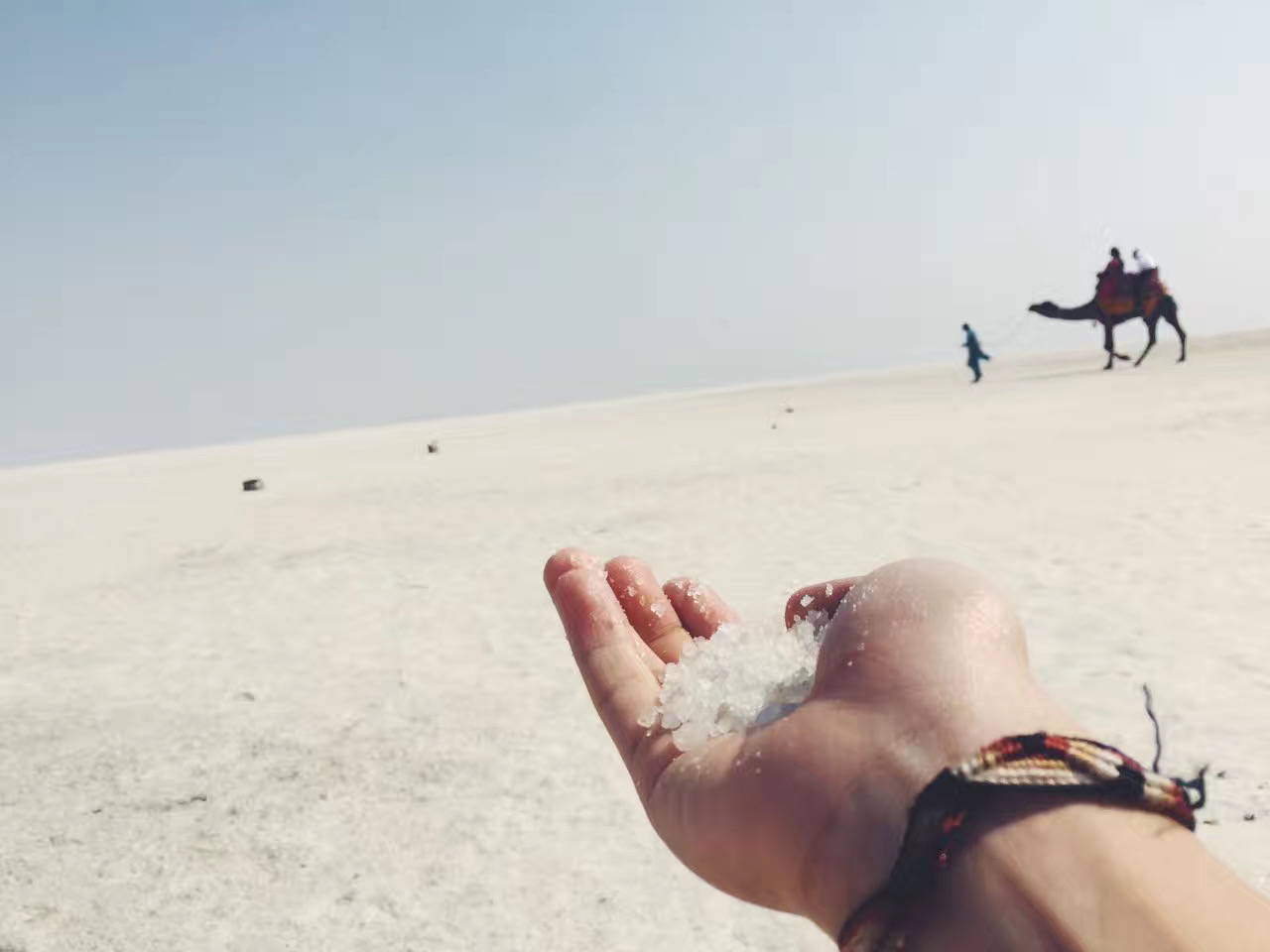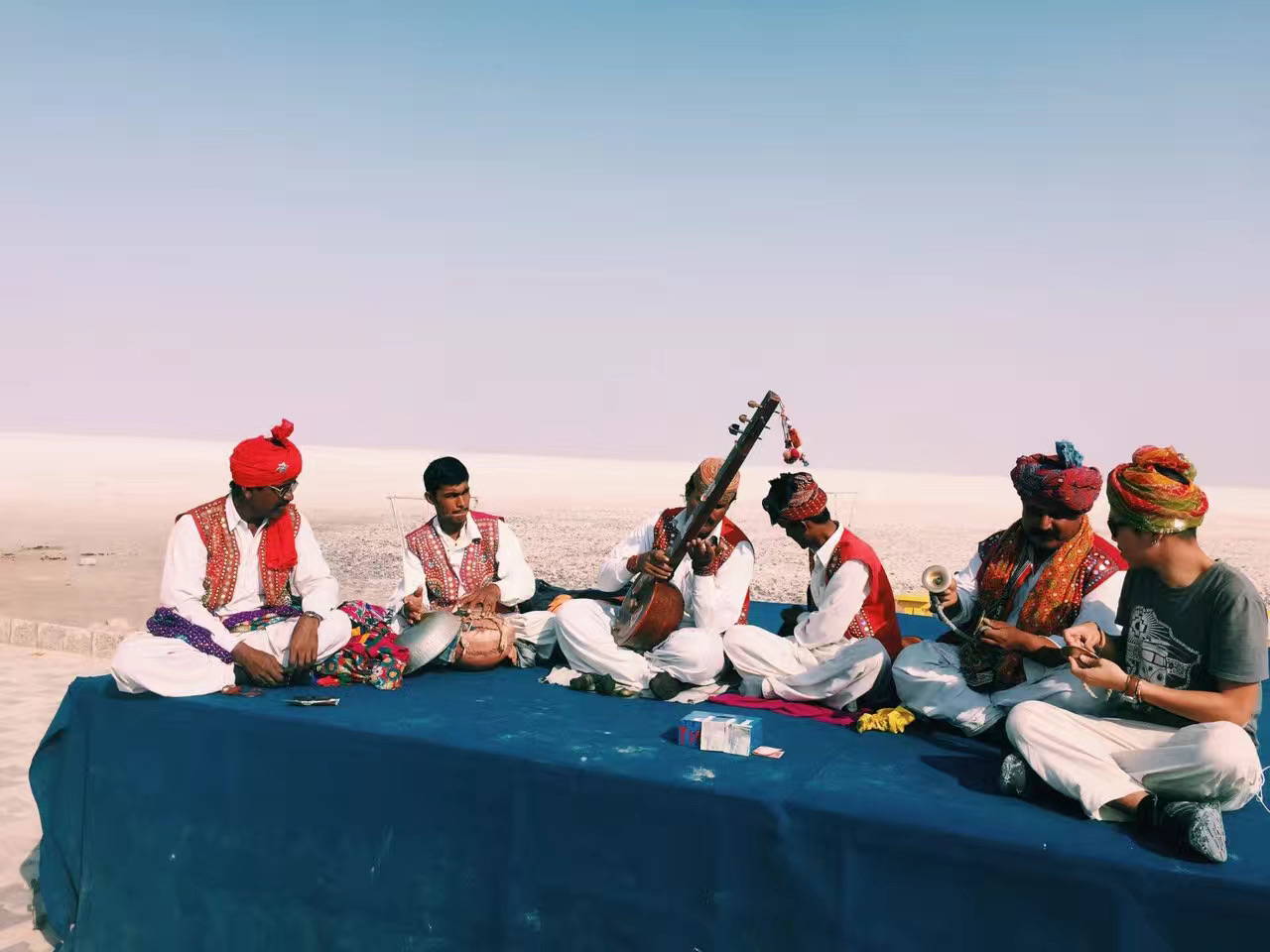 Katha means story in Hindi, and our first collection was from Northern part of India. We were in awe of how they hand-loomed their fabrics and decided to jump for collaboration. Therefore the integration of handmade goods and entrepreneurship created The Katha.
It was just an on and off thing since we were committed to our full-time job. Whenever there's a pop-up market, we would go and present our collections, years later after being back home, We were frustrated with how unorganized our old house was filled with mass production goods that hold no meaning at all, and one of the things that made us real excited were the ones that we brought back from our previous journey. Deep down we knew that we have always loved the feeling of being able to create something that's more sustainable and have positive impact.
We are committed to transform handmade artisanal goods from places to be a part of your modern home with every piece that has its own story and traced back to its origin from The Katha.
We want you to be a part of it.